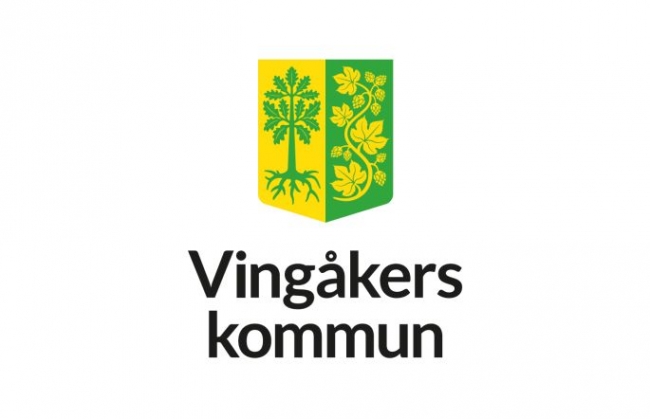 11 oktober 2019 höll DFRI en fullsatt föreläsning på Vingåkers biblioteks Digidelcenter som ett inslag under eMedborgarveckan. Presentationens bilder finns att hämta hem här nedanför.
Efter föreläsningen var det många av deltagarna som hade frågor. En fråga som kom upp handlade om böcker
Det finns många böcker på området men många finns bara på engelska. Några av de mest uppmärksammade är listade här nedanför:
Reportagebok
Greenwald, Glenn (2014). No Place to Hide: Edward Snowden, the NSA, and the U.S. Surveillance State (first ed.). London: Hamish Hamilton. ISBN978-0-241146-699.
Självbiografi
Snowden, Edward (17 september, 2019). Permanent Record. Henry Holt and Company. ISBN978-1-250-23724-8.
Fackböcker
Zuboff, Shoshana (2019). The Age of Surveillance Capitalism: The Fight for a Human Future at the New Frontier of Power. New York: PublicAffairs. ISBN9781610395694.
Schneier, Bruce (2015). Data and Goliath: The Hidden Battles to Collect Your Data and Control Your World.
Roman
Boye, Karin (1940). Kallocain. ISBN 9789174290875 (på svenska).